Overview
Tutorials are an important pedagogical tool employed by lecturers to embed deep learning of a given topic into students in a small group setting.   
What is a tutor?
A tutor is a trained, senior student who has studied the same qualification as you and is a subject expert. Tutors help you succeed academically.
What is a tutorial?
A tutorial is the instruction given by a university tutor to an individual or small group of students.  Attendance is compulsory and students can ask questions, clarify what you've learned, participate in activities and take a look at upcomming assignments, tests and exams.
Tutors
Contact details - Mahikeng Campus
Contact details - Potchefstroom Campus
Contact details - Vanderbijlpark Campus 
Contact details - Law tutors and mentors for first year students 
Contact details - Law tutors and mentors for second to fourth year students

Tutor Coordinators 
Mahikeng Campus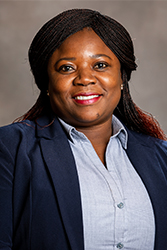 Potchefstroom Campus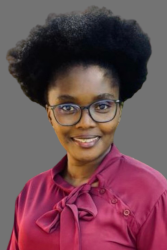 Ms Khethiwe Bhiyo
018 299 2134
Khethiwe.bhiyo@nwu.ac.za
Building E8, Room 136
Vanderbijlpark Campus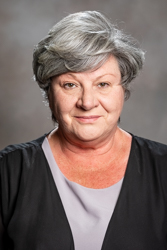 Ms Diné du Preez
016 310 3311
dine.dupreez@nwu.ac.za
Building 13, Split level 3, Room 309