Overview
Student Academic Development and Support provides academic support by developing the academic processes, resources and vital skills students need for academic achievement. 
Students seeking to develop their learning strategies, revision techniques, time management skills, memory rehearsal strategies, note-taking/making techniques, reading techniques and critical thinking and problem-solving skills, may make an appointment with an academic adviser of their own accord, or be referred by campus role players. 
Academic advisers also assist students with test and exam planning and preparation.
Adjust your study habits for remote learning  
Face to face versus remote learning
Multitasking versus monotasking
Get organised and manage your remote learning workspace
Time management for remote learning
Study techniques for remote learing

Academic Advisers 
Mahikeng Campus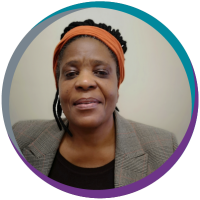 Building A3, Block D, Office G194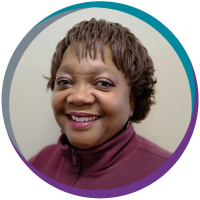 Building A3, Block D, Office G79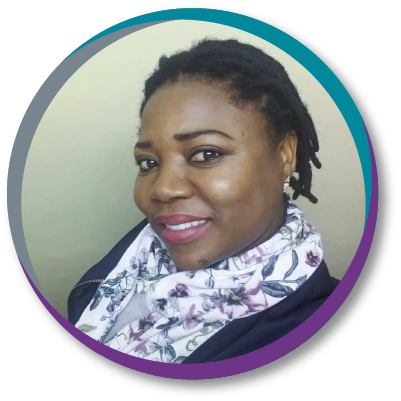 Building A3, Block D, Office G86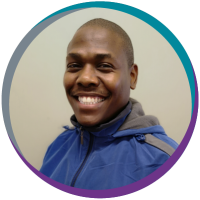 Refilwe Matsie
+27 (0)18 389 2482
Building A3, Office G76
Potchefstroom Campus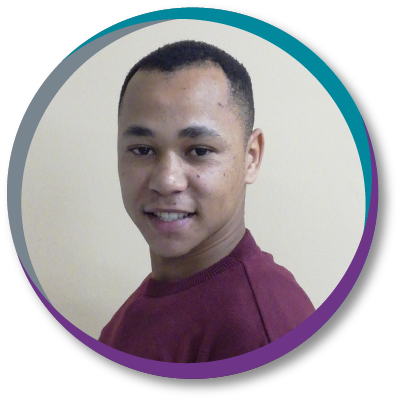 Rodney Nel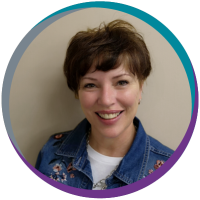 Sonja van der Westhuizen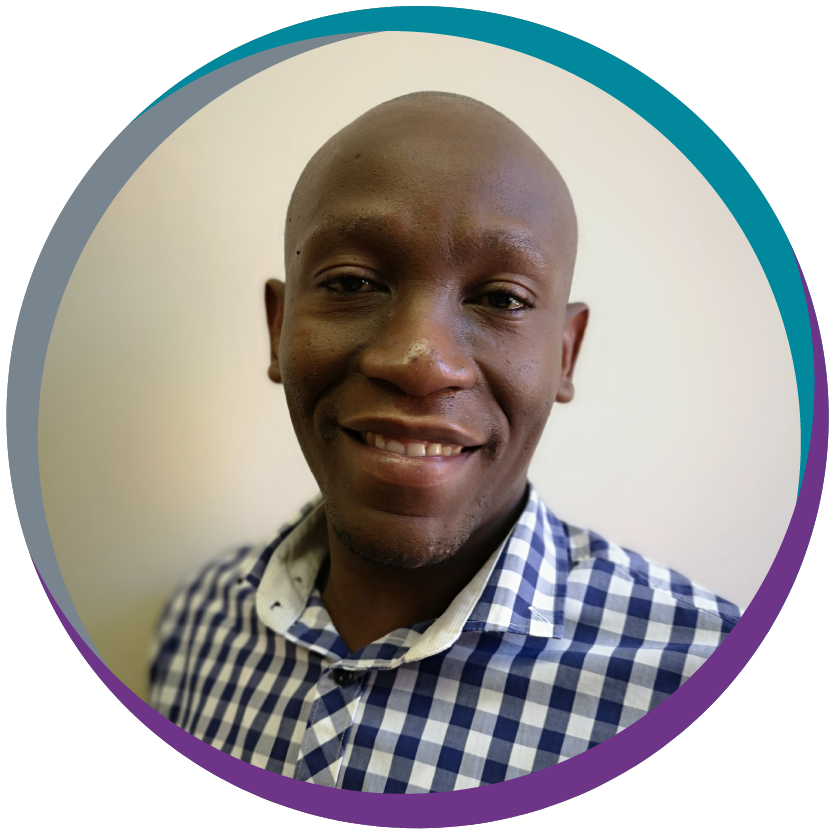 Daniel Motlhabane
+27 (0)18 299 1465
Building E8, Office 105A
Vanderbijlpark Campus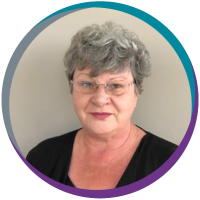 Diné du Preez
+ 27(0)16 910 3311
Building 13, Room SL309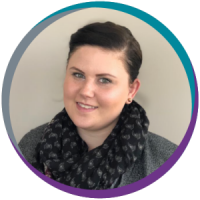 Jani Kuhn