Overview
Adjusting to university life can be overwhelming for any first-year student.  
Discipline specific Academic Peer Mentors assit first year students' transition and adjustment to tertiary education, by enabling them to connect to the larger NWU community, their faculty, school, course and peers.  Since the Academic Peer Mentors have also recently transitioned to tertiary education, they are able to provide direction and guidance to first year students. 
At the heart of the programme lies the belief that the wellbeing of a student is paramount to achieving academic success. Sign up with an Academic Peer Mentor today!  
 Academic peer mentor support for remote learning
The extraordinary circumstances caused by the COVID-19 pandemic necessitates emergency remote learning to afford you the opportunity to continue your learning.  Although disruptive and less-than ideal, remember that remote learning is temporary and will only replace face to face courses until the COVID-19 crises has been averted.
The NWU academic peer mentors are committed to your academic success.  Contact them for cate essential guidelines, tips and information to help you transition to remote learning.

Senior and Open Distance Learning Students
Academic Peer Mentors provide support and guidance to all North-West students to help them acquire the neccessary academic processes, resources and skills they need to excel at University. 
Senior and Open Distance Learning Students seeking intellectual connections and community, experiencing challenges or an inability to meet with an Academic Peer Mentor on campus, can also effectively be supported via on-line mode from the University.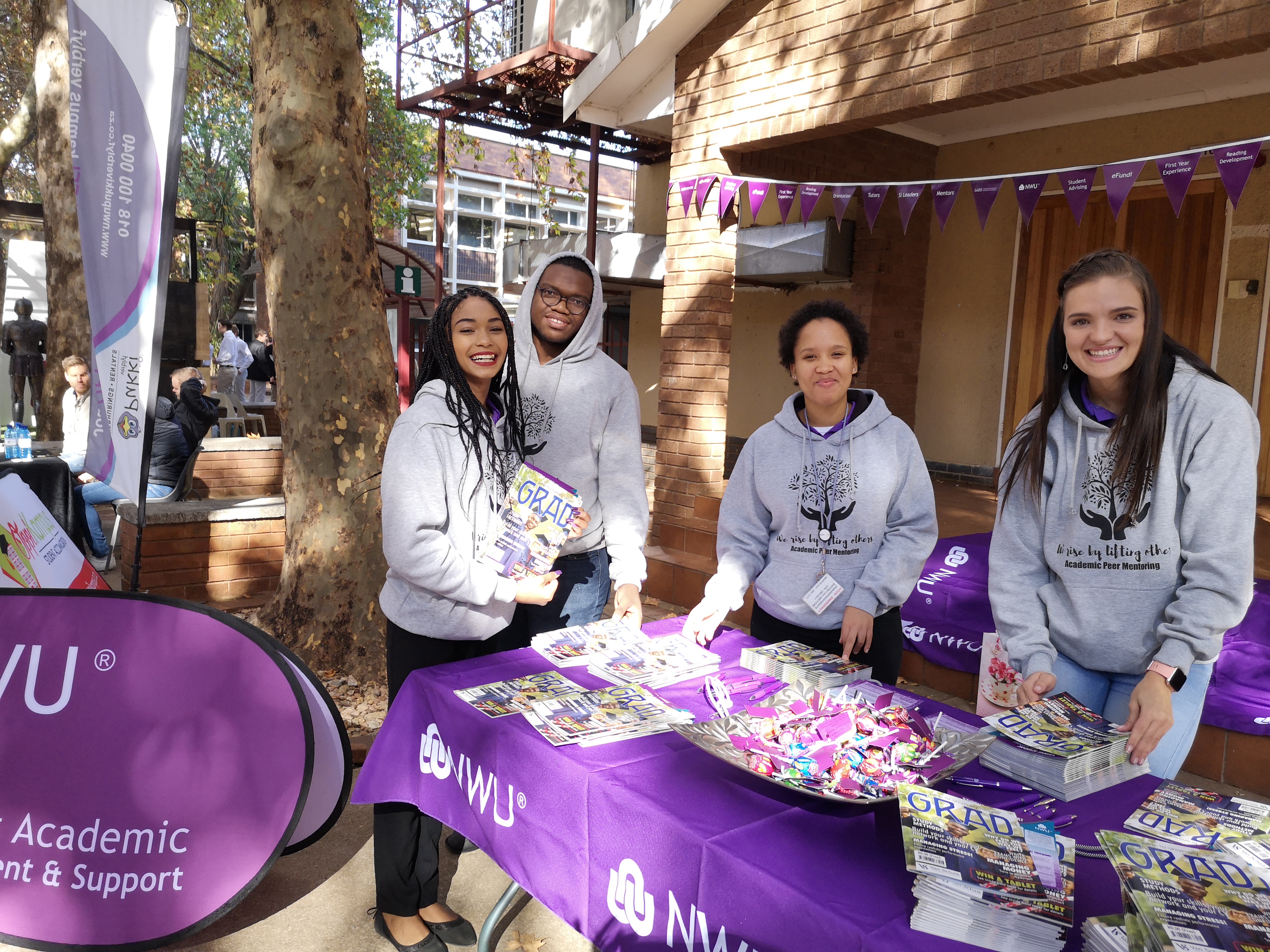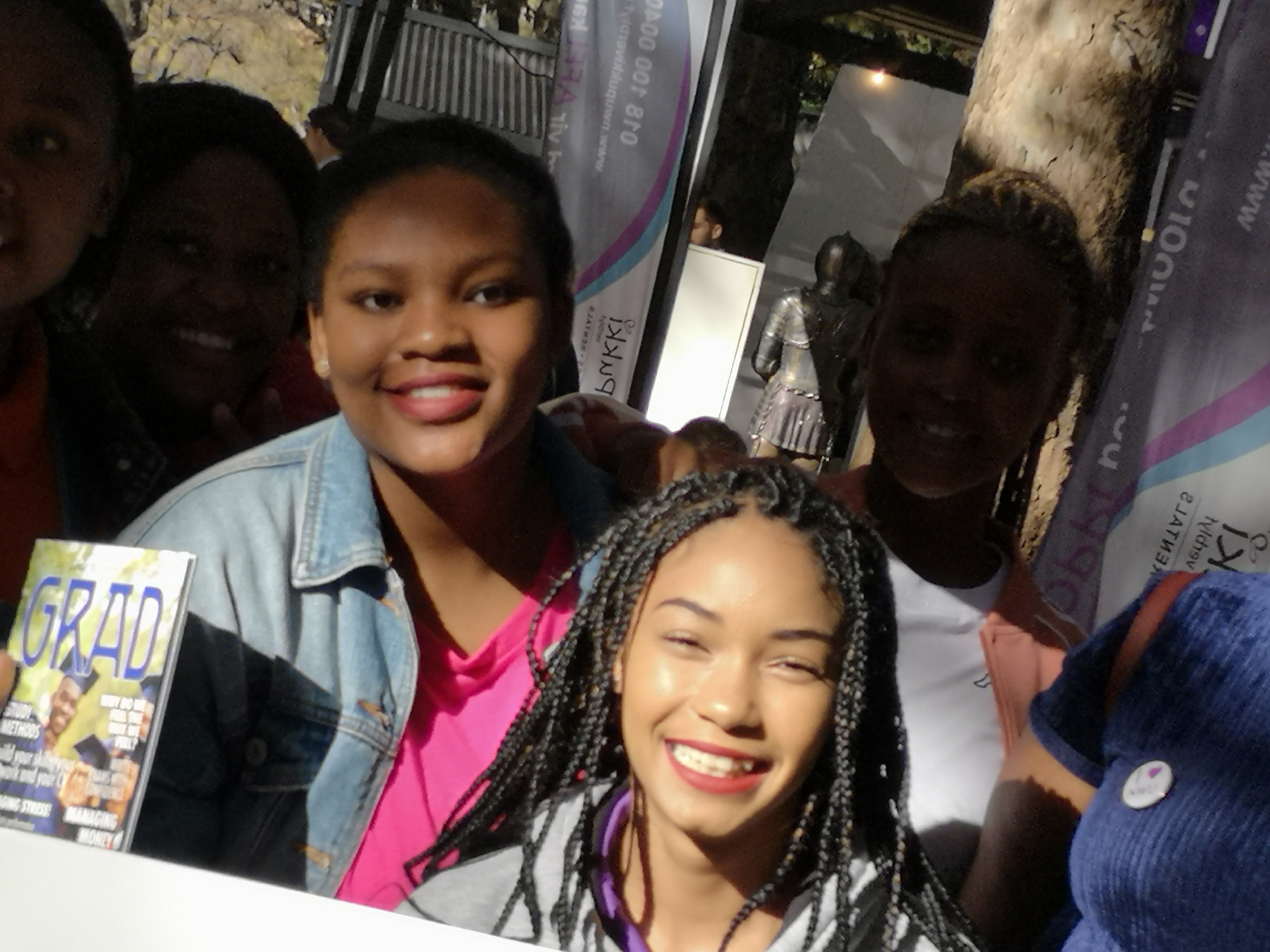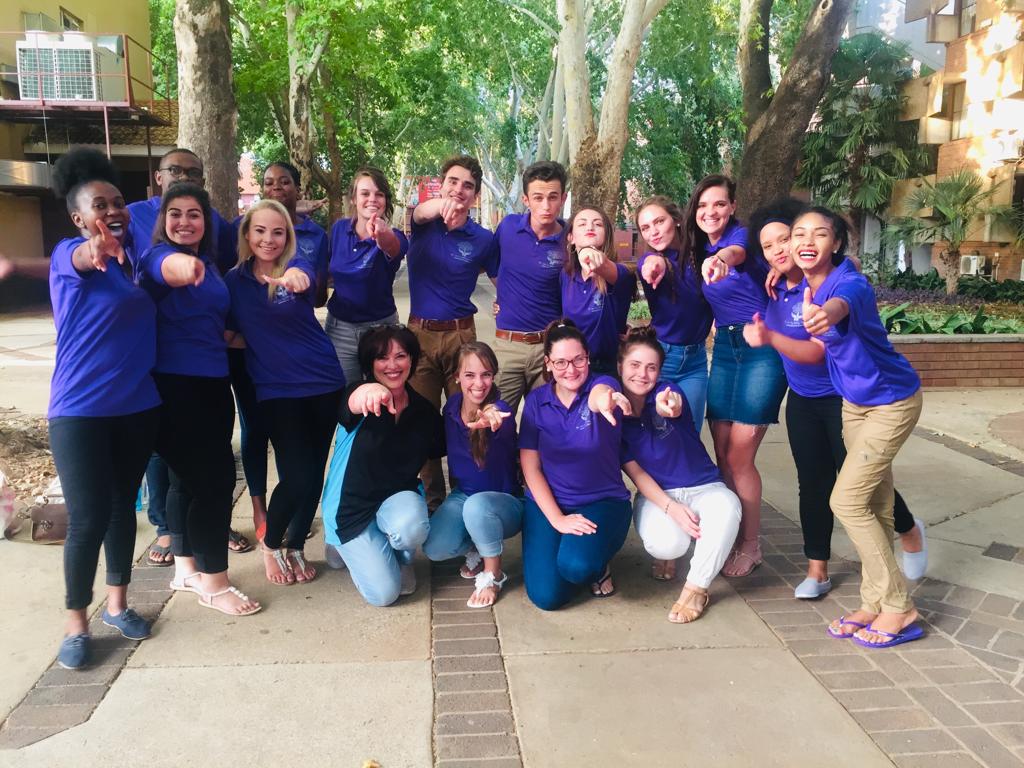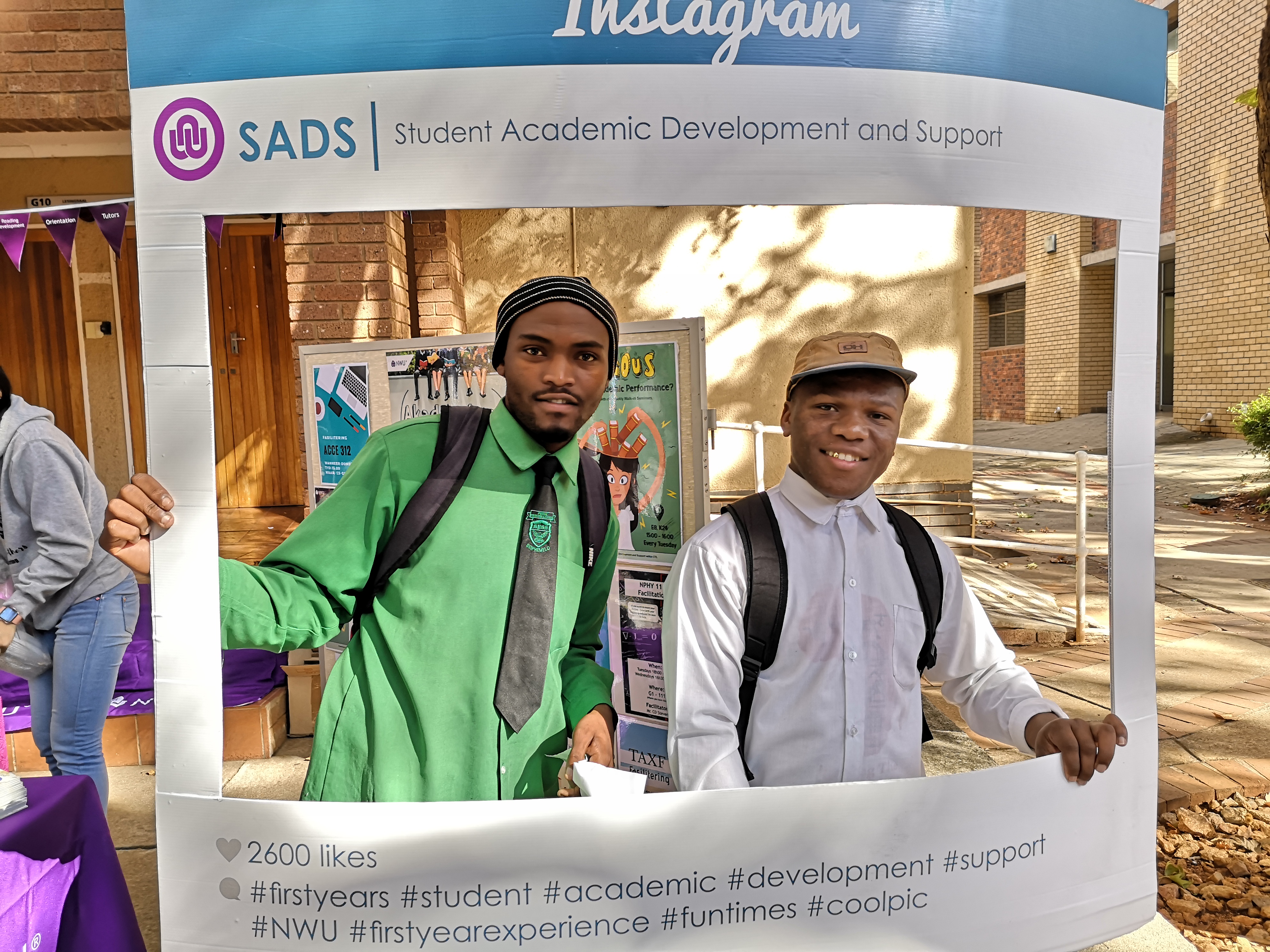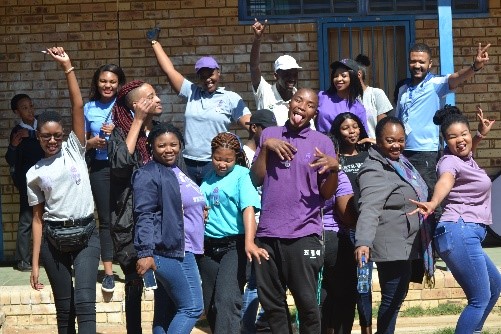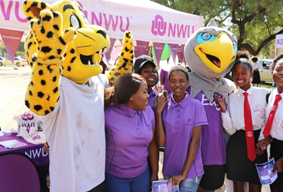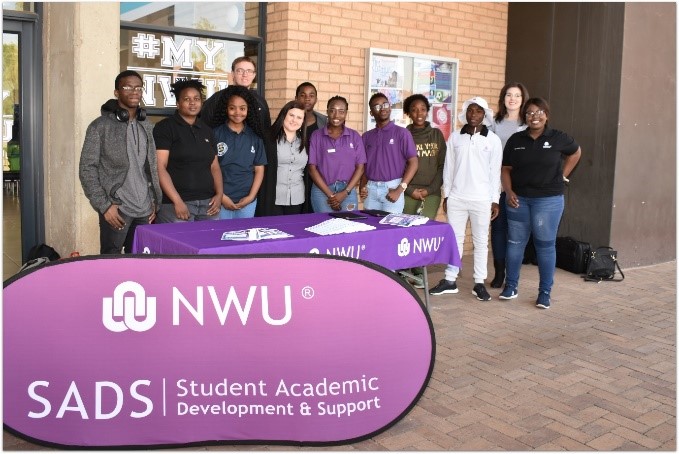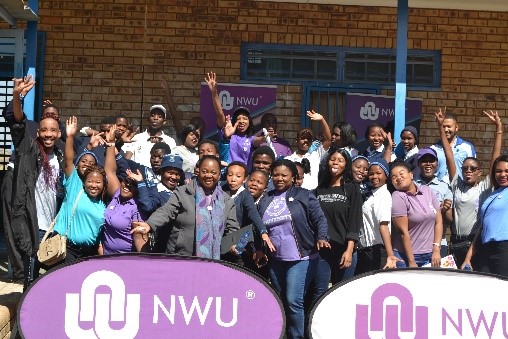 Programme Coordinators
Mahikeng Campus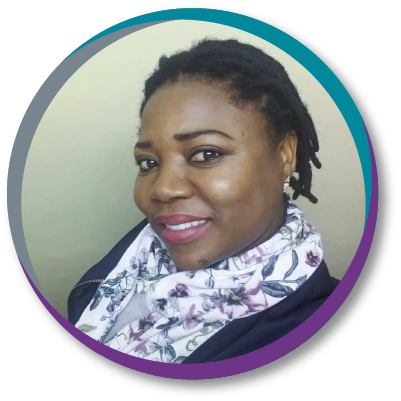 Anna Motlogi
+27 (0)18 389 2204
Building A3, Block C, Office G65
Potchefstroom Campus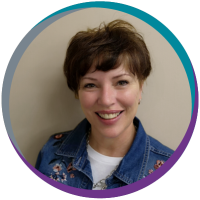 Sonja van der Westhuizen
+ 27 (0)18 299 2134
Building E8, Room 136
Vanderbijlpark Campus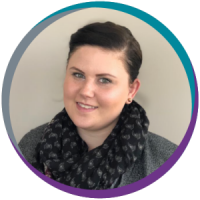 Jani Kuhn