Overview
The First-year Experience (FYE) at the NWU represents an intentional and comprehensive initiative that consists of different components working together to increase academic performance, increase student persistence, assist in the transition to university, facilitate a sense of commitment to the university, and increase personal development.
First-year Navigator
Student Academic Development and Support (SADS) embarked on a new initiative in 2018 to design and develop an e-environment on eFundi to promote first-year students' experience. The eFundi site is called First-year Navigator, and there is one for each campus, with more general as well as campus-specific information. The site is aimed at enhancing first year students' readiness for university and making information available to students throughout the academic year, and not only during the orientation period.  
The First-year Navigator site contains academic, social and general student support information: 
News
Academic Support

This page contains information on all the services rendered by SADS, namely academic peer mentoring, supplemental instruction, tutoring, reading development, student workshops, academic advising and eFundi support for students. The page also contains information on adjusting to a university, links to calendars and university timetables, information on time management, plagiarism and referencing, learning strategies, and note taking.
Social Support

On the social support page you can find information on student counselling, the crisis line, the contact details of the social workers on each campus, the Meal-a-Day schemes, HIV and AIDS services, health centres, career centres, and disability units.
General Support

On the general support page you can find information on financial support, protection services, residences and accommodation, food services, etc.

 
All first-year students, click here to navigate to your First-year Navigator site:
Peer Academic Development and Support Services

Programme Coordinators
Mahikeng Campus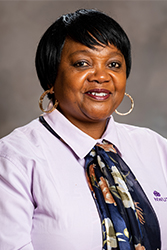 Mrs. Mittah Magodielo
018 389 2381
16461088@nwu.ac.za
Building A3, Office G79
Potchefstroom Campus
Ms Sonja van der Westhuizen

018 299 2169

sonja.vanderwesthuizen@nwu.ac.za
Vanderbijlpark Campus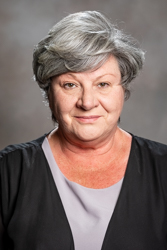 Ms Diné du Preez
016 310 3311
dine.dupreez@nwu.ac.za
Building 13, Split level 3, Room 309