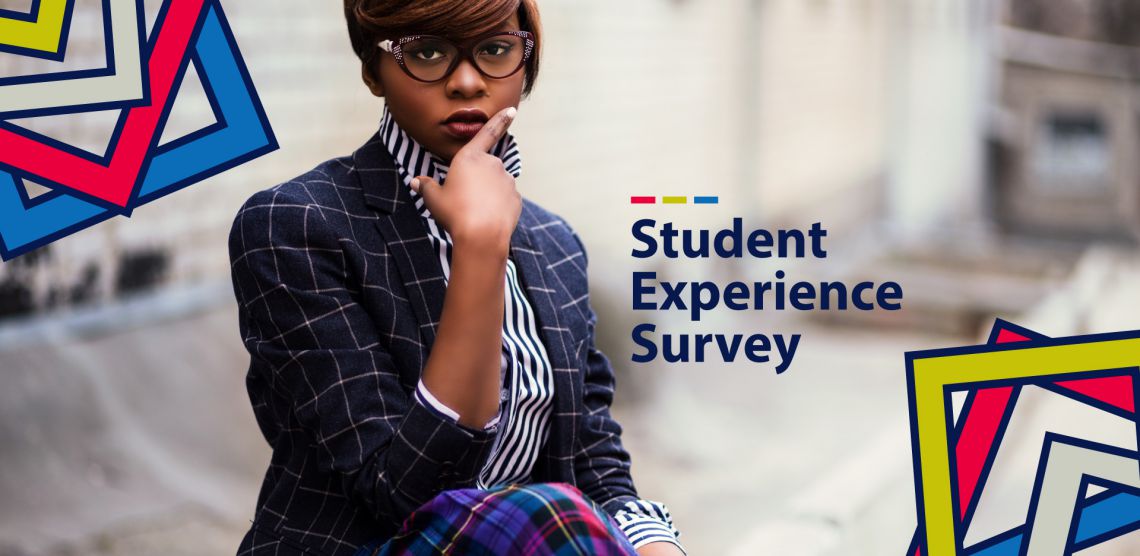 This website was created for lecturers to find all the relevant information on the new Student Lecturer Evaluations.
Please use the menu above for more information.
The surveys are open for Semester 1 until 30 June 2019.
During the semester the survey will be available - online and paper. Lecturers need to let their students complete either an online or paper evaluation (not both). The preferred method is online to ensure that the comments of the students (quantitive data) will also be available. The quantitive data will not be available when using the paper based method. Please see the procedures for online and paper processes below:
Online (Full-time undergraduate, honours and distance education students)
Lecturers will receive an email from StudentLecturerSurvey@nwu.ac.za with a unique URL for their survey for each of their modules.
Place the entire link on eFundi (you should see your name and module in the link which you have pasted).
Lecturers send out an announcement to students to complete the survey.
Lecturers, school directors and deans will receive a report twice a week on the completion of the surveys for their module/school/faculty.
Lecturers/directors/faculties will receive reports after survey closes at the end of June/October.
Paper (Full-time undergraduate and honours students)
Request the hard copies of the survey from Robyn Bunt (Robyn.Bunt@nwu.ac.za).
Schools request A5 multiple choice scorecards from the examination office.
Schools make internal arrangements for the completion of the survey.
Schools make arrangements to go to the Walk-in Centre to read in the multiple choice scorecards. Qualitative questions will need to be typed in by hand. For more information on the walk-in Centre, click on the following link: http://services.nwu.ac.za/it/sc/multiple-choice-card-readers
Schools send the Excel documents for each module in a separate email to Robyn Bunt via email (Robyn.Bunt@nwu.ac.za) in order to create the reports. Each email should include the Lecturer name, University number, Email address of the lecturer, Module code and Campus.
Lecturers/directors/faculties will receive reports (excluding the qualitative feedback) after survey closes at the end of June/October.
The first semester survey reports have been shared with each lecturer via NextCloud.