Overview
The purpose of the SoTL funds is to provide lecturers with an opportunity to research their own teaching-learning praxis in a scientific manner in order to improve teaching and learning, expand their research and deliver research outputs.
SoTL Project: Video Series
Click here to watch the information session video.
Do you SoTL? These colleagues do! Click here to see how lecturers and professional staff engage in SoTL at NWU.
Alternatively, copy and paste this link into your browser: https://intranet.nwu.ac.za/ctl-sotl-video-series.
SoTL projects reflect a range of practices and inquiry into teaching and learning at NWU. The focus of the SoTL project is aimed at improving the practice of teaching and learning.
Documentation:
Please ensure you are signed in with your NWU Google account before accessing the documents below (staffnumber@g.nwu.ac.za).
Click on the links below to download the files.
Application for funding template
CTL SoTL Team:
For enquiries about the Scholarship of Teaching and Learning (SoTL) at NWU, please contact the Centre for Teaching and Learning (CTL).
For consultations on SoTL projects and funding, please contact Dr Manuela Fernandes-Martins, CTL SoTL Coordinator.
For consultations on SoTL projects, please contact, Ms Tshepo Mahuma, CTL SoTL Team.
For general enquiries about SoTL information sessions, please contact Ms Memory Smit, CTL SoTL Administrator.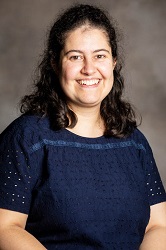 Dr Manuela Fernandes-Martins
Senior Academic Developer
016 910 3315
11781610@nwu.ac.za
Building 13, Office 307
Vanderbijlpark Campus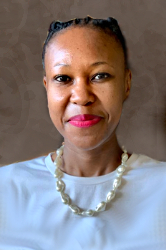 Ms. Tshepo Mahuma
Senior Academic Developer
018 299 4893
44129262@nwu.ac.za
C1 Building, Office 239
Potchefstroom campus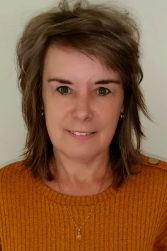 Ms Memory Smit
Administrative Assistant
016 910 3312
34405933@nwu.ac.za
Building 13, Office SL318
Vanderbijlpark Campus