Overview
Most university courses require a great deal of reading and students with well-developed reading skills find it easier to cope with the demands of higher education.    
The Reading Development Centre provides reading enrichment with a computerised reading program that builds reading fluency (learning to read at a fast pace while maintaining excellent comprehension).  The Reading Development Centre administers the reading development.
Reading development is also available to senior students who want to brush up on their reading proficiency.
Media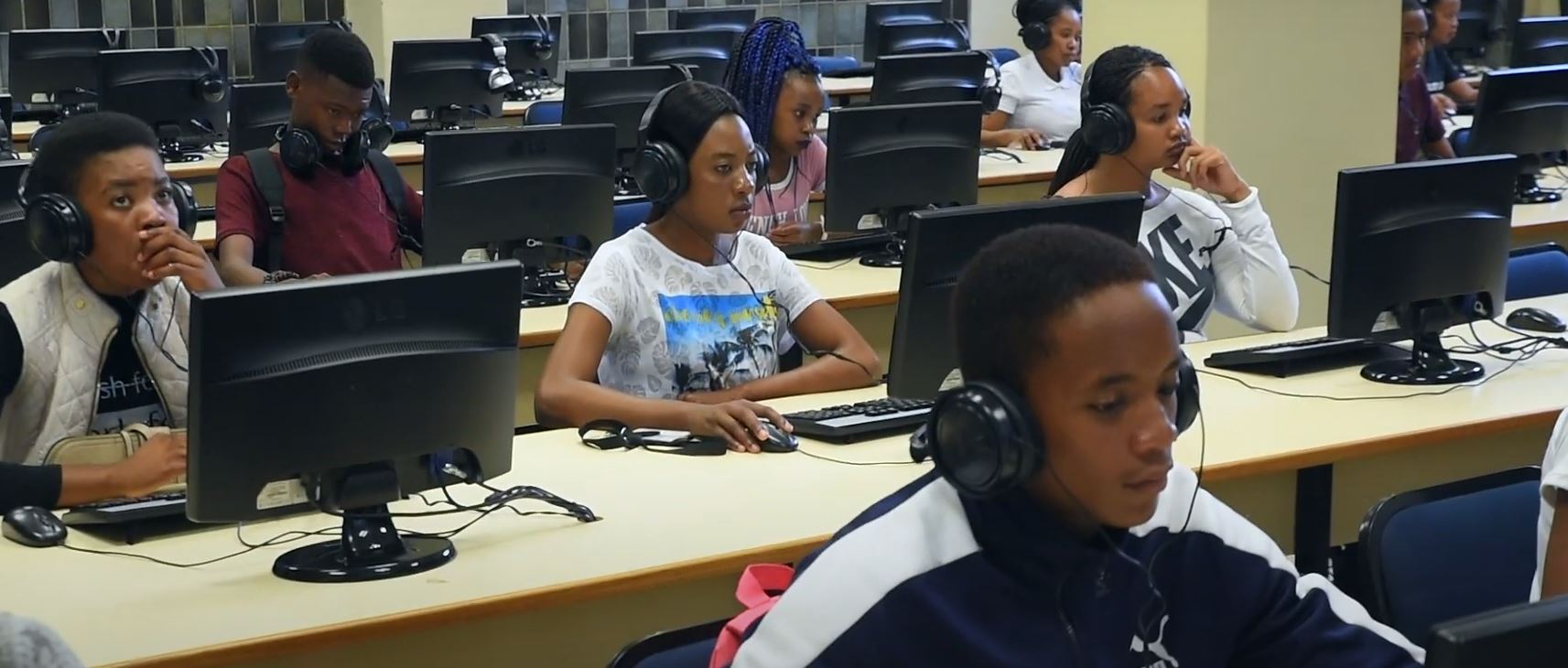 Testimonials
"As a first-year student , I would like to thank the reading lab.  I struggled at first and could not read quickly, but made good progress through the reading lessons."

(Reading speed tripled and comprehension doubled in three months.)
"Well, I am grateful.  The reading lessons have improved my reading speed. "

(Reading speed improved from 85words per minute to 280+, with 90%+ comprehension, within two months)

Reading Centre Coordinators
Mahikeng Campus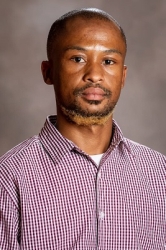 Itumeleng Seleke
018 389 2474
21391513@nwu.ac.za
Building A5, Readinglab
Potchefstroom Campus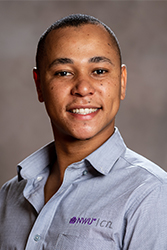 Mr Rodney Nel
018 299 2380
22806423@nwu.ac.za
Building E8, Office K24
Vanderbijlpark Campus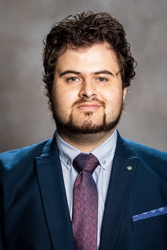 Mr Jan-Paul Viljoen
019 910 3035
janpaul.viljoen@nwu.ac.za
Building 13, Office SL313