The CTL (Centre for Teaching and Learning) unit strives to provide expert support with a hands-on approach to students and lecturers at the North-West University, Vaal Triangle Campus. CTL's ultimate goal is to inspire academic staff to enhance their skills in terms of both teaching and learning and to provide academic student support on their path to academic success. We offer student support through reading development, Supplemental Instruction (SI), mentoring and tutoring programmes; and academic support and guidance with best teaching practices in the classroom, curriculum design and development, using technology for teaching and learning, professional development and innovative teaching practice.

Our theme for 2017
The "Going Places: The journey to academic success" theme was chosen as a metaphor for the educational journey we all undertake at university. Whether a first year or postgraduate student, a junior or senior lecturer, one will go places with CTL's help. This theme expresses the excitement of undertaking a journey, plotting new paths and reaching new destinations. It underscores that we, students and staff alike, are underway in an adventure to become the best we can be. It captures our dreams for a better future and it affirms the conviction that together we can, indeed, go places.
Student Support
Lecturer Support
Professional Development, etc.
Contact Us

Dr Esmarie Strydom
CTL Director
+ 27(0) 16 910 3064

Dr Marieta Jansen Van Vuuren
Senior Academic Adviser
+ 27(0) 16 910 3319

Ms Diné du Preez
Student Adviser
+ 27(0) 16 910 3311
Building 13, Room SL 309

Dr Verona Leendertz
Senior Academic Adviser
+ 27(0) 16 910 3036

Dr Manuela Fernandes-Martins
Teaching/Learning Adviser
+ 27(0) 16 910 3315

Ms Elaine Moeketsi
Admin Officer
+ 27(0) 16 910 3316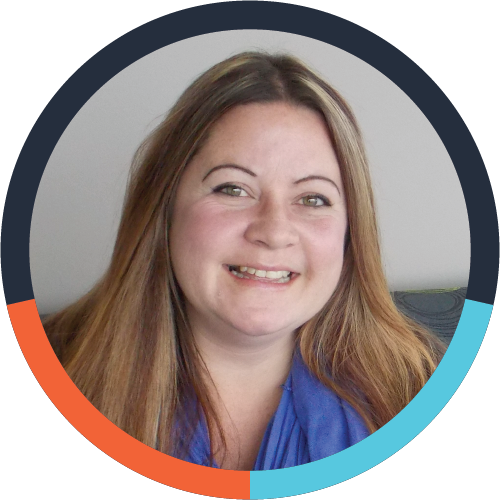 Ms Claire Young
Administrative Assistant
+ 27(0) 16 910 3309

Mrs Elne van Niekerk
Technology Adviser / eFundi
+ 27(0) 16 910 3317

Mrs Suzan Laubscher
Graphic Design Assistant
+ 27(0) 16 910 3318
Building 13, Room
SL 399 E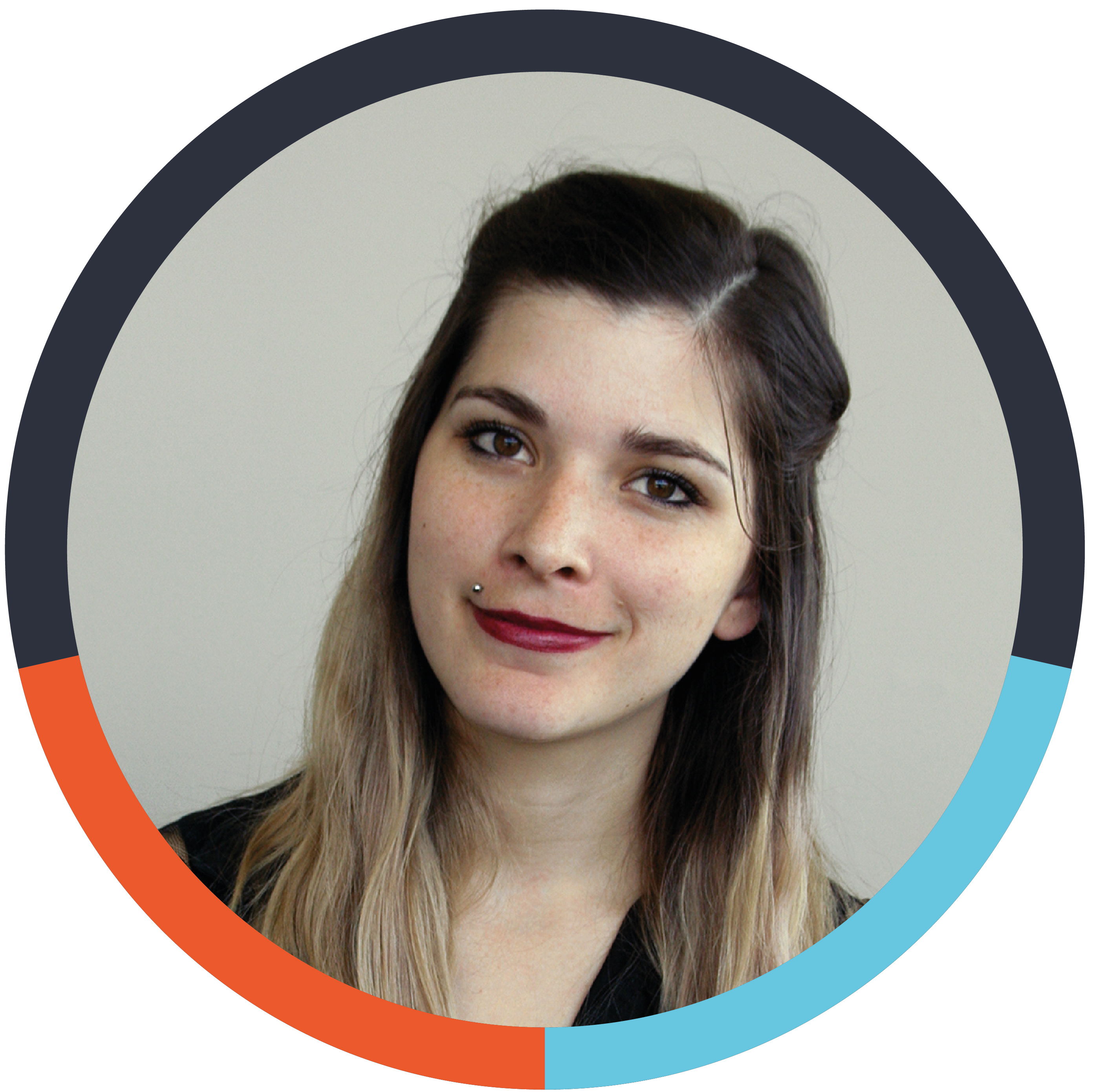 Mrs Robyn Bunt
E-learning Design / eFundi
+ 27(0) 16 910 3318
Building 13, Room
SL 399 E
Suggestions
Please inform us of any suggestions in terms of our available services or your training needs, or any other feedback that you would like us to see or respond to. Thank you for taking the time to inform us on how we can improve our service to you.