The overall themes of the UCDG:
Free access to the following resources may help you move to online teaching in response to the COVID-19:
A selection of 

COVID-19 Online Resources

 is available on the joinable CTL Staff Development site on eFundi. Log into eFundi, join the CTL Staff Development site and click on the link that will navigate to the resources. Learn how to join a joinable site here.
Remember, the usual CTL continuous professional development opportunities will continue via Webinars.
If you have missed a CTL Webinar, visit the joinable CTL Staff Development site to get access to all Webinar recordings. 

Access the CTL Staff Training Calendar on 

Libcal t

o register for training opportunities. 
CPD opportunities for the month
CPD Newsletter
Click here to register for our CPD opportunities
Click here to access your CPD Digital Badges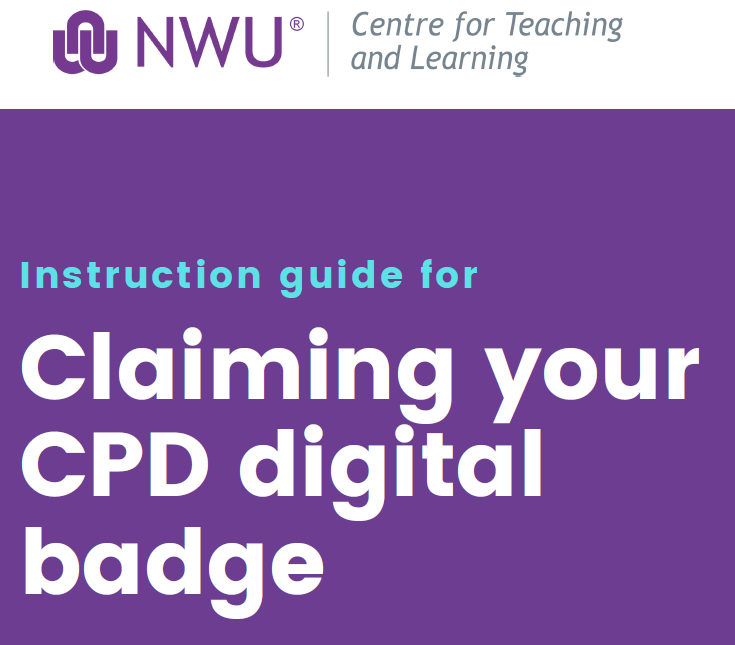 Available training opportunities through other institutions
Click on each institution to find out more:
Meet the team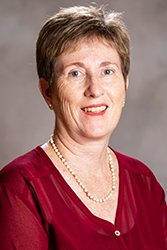 Project leader: CTL CPD opportunities
Mrs Retha Serfontein
Senior Academic Developer
018  299 1899
Building E8, Office 103
Retha.serfontein@nwu.ac.za
Potchefstroom Campus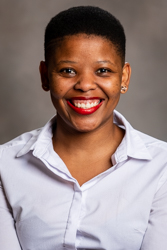 Ms Senwelo Leepo
Administrative Assistant
018 389 2091
24861413@nwu.ac.za
Building A3, Office G68
Mahikeng Campus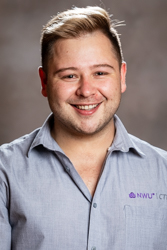 Mr Jean Viljoen
Administrative Assistant
018 285 2110
23415878@nwu.ac.za
Building C1, Office 238
Potchefstroom Campus
Mrs Memory Smit
Administrative Assistant
016 910 3312
34405933@nwu.ac.za
Building 13, Office 318
Vanderbijlpark Campus