Centre for Teaching and Learning (CTL)
Academic Development and Support | Vaal Triangle Campus | One Button
Welcome to the
One Button Studio
Welcome to the One Button Studio
The Centre of Teaching and Learning (previously known as ADS) is excited to announce the availability of the new One Button Studio, a fully-featured digital video production studio that is designed to be both powerful and easy to use, requiring no prior video production experience. The Studios, located in SL 107 & SL 108, Building 13: Learning and Research Commons, is available for use by all North-West University VTC staff, and students (valid staff/student card  required). Examples of Studio projects include: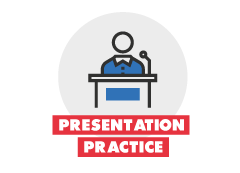 Practice your presentations by recording a trial run in the OBS. Use your PowerPoint slides and/or a teleprompter for the recording.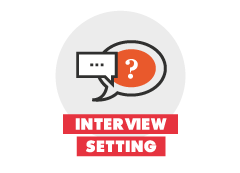 The OBS can be used as a setting for interviews with your peers or for capturing opinions and talks in the 'TED Talk' style.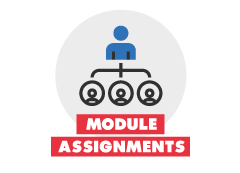 Use the OBS to record your assignments. These .MP4 videos can be edited or directly uploaded to your eFundi sites.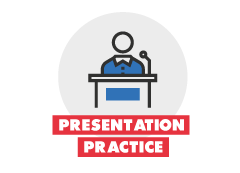 Practice in-class speaking, conference preparation or rehearse a dissertation defence by doing a trial run in the OBS.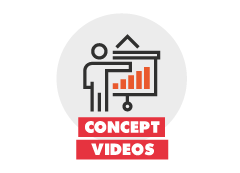 Introduce or explain difficult concepts for your module or develop material for an online or flipped course.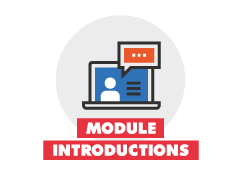 Record a module introduction in the OBS quickly and easily and post it to your module page on eFundi (LMS).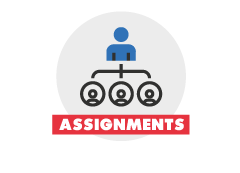 Students use the OBS to record individual or small group assignments for their modules. These videos can then be uploaded to their eFundi sites.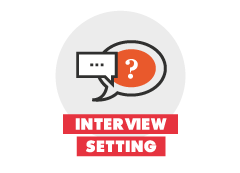 The OBS can be used as a setting for interviewing visiting academics or for capturing expert opinions and talks in
the 'TED Talk' style.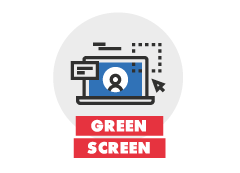 Record with green screen or PowerPoint slides. ADS offers free green screen editing to academics when recording content for their modules.
 Lecturers—For examples of multimodal projects suited to the One Button Studio, see Notre Dame's REMIX portal.
 Location —The Research and Learning Commons Split Level 1 is accessible down the ramp from the first floor (just after passing the security desk at the entrance).
Quick Start Guide
1

Reserve the studio online

Reservations available in 50 minute blocks, 9 hours per day,  5 days per week
Reservations available in advance
No food or drink is permitted
Complete all required fields

2

Go straight to the studio

Go to the OBS (Building 13, Split Level 1, SL107/108) to obtain the studio key.
Place your bags in the OBS lockers.

Please note that this will require a valid student card.

3

Record your video(s) in the studio

Make sure you have enough space on your flash drive—a 1GB flash drive will record approximately 25 minutes
Insert your USB drive into the dock to activate the Studio camera
Press the large silver button to start/stop recording
When finished recording, remove your USB drive to deactivate the studio camera
Optional—Use the workstation PC to view your recordings or to move to your personal USB drive or cloud storage

4

Return the studio key to the OBS support staff

Return the furniture to original positions
Lock the studio
The OBS support staff will meet you at the studio to collect the key. Remember to also return the pouch with studio accessories if you used it
Remember to collect your student/personel card when you return the key
Need assistance?
Need help with reserving or using the One Button Studio?
 

Email us at:

 

Phone us:

OBS Helpdesk -
016 910 3038

 
Visit CTL - Building 13, Split Level 3 - SL399E/312/313
More About the One Button Studio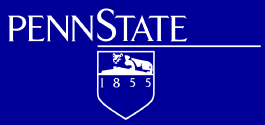 The One Button Studio is a free application for the Apple Mac OS, originally created by Justin Miller at Penn State University. The application is relatively easy to set-up and integrates with popular third-party hardware. For information on building your own studio, see the Setup and Equipment guides produced by Penn State.