Overview
Student Academic Skills Workshops provide academic advising on a specific topic in a group setting. These workshops focus on soft or transferable academic skills. These skills include time management, presentation and writing skills, note-making skills, and critical thinking skills. Soft academic skills also include more personal and interpersonal skills like creativity, self-motivation, adaptability, listening skills, communication (such as with your adviser or lecturer), being independent but also working effectively in groups, self-directedness, and many more.
Any student-facing department, association or centre may request a workshop from CTL. These include lecturers, program leaders, subject heads, students in a leadership role like SCC members, House Committee members, Academic Student Association Committee members, Peer Leaders, helpers and assistants, etc. 
Possible topics include, but are not limited to: 
Assessment preparation 

Goal setting and time management skills 

Note-making 

Study strategies 

Memorising techniques 

Study habits for successful study 

Successful group work and conflict management 
News
To set up a workshop for your students, contact your campus coordinator to discuss the right student academic skills workshop topic for you. 

Training offered by other departments

Workshop Coordinators
Mahikeng Campus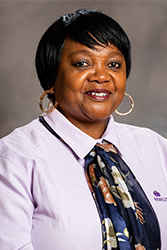 Mrs. Mittah Magodielo
018 389 2381
16461088@nwu.ac.za
Building A3, Office G29
Potchefstroom Campus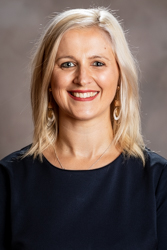 Mrs Reinette Koekemoer
018 299 4108
reinette.koekemoer@nwu.ac.za
Building E8, Office 135
Vanderbijlpark Campus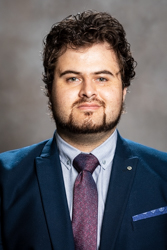 Mr Jan-Paul Viljoen
016 910 3036
janpaul.viljoen@nwu.ac.za
Building A14, Split level 3, Office SL321