Overview
Academic Advising is an ongoing, intentional, and collaborative T&L practice that empowers, guides, develops and supports students to achieve their academic goals through the use of a full range of student academic development and support (SADS) and other institutional resources.  
Students seeking to develop their learning strategies, revision techniques, time management skills, memory rehearsal strategies, note-taking/making techniques, reading techniques and critical thinking and problem-solving skills, may make an appointment with an academic adviser of their own accord, or be referred by campus role players.  Academic advisers also assist students with test and exam planning and preparation.
Media
Unsure if Academic Advising is what you are looking for?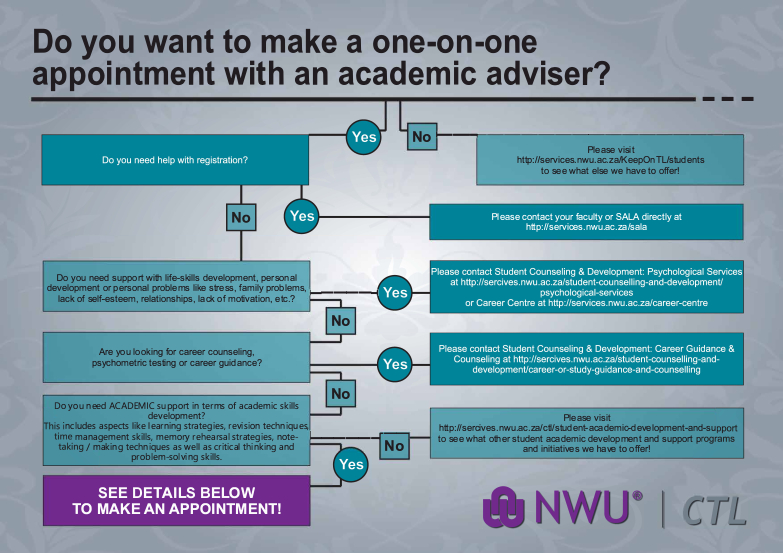 Bookings can only be made by registered NWU students – using their NWU Microsoft 365 account (e.g. 12345678@mynwu.ac.za).
 
For support with your Microsoft 365 account, contact IT at https://services.nwu.ac.za/information-technology/microsoft-365 .
Want to communicate with your adviser in a language you are comfortable in? Adviser language competencies are listed with their details below, as well as on the bookings platform of each campus (click on the buttons above). Students can make a booking for an online advising session with any adviser on any campus.

Academic Advisers 
Mahikeng Campus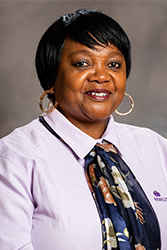 Mrs. Mittah Magodielo
018 389 2381
16461088@nwu.ac.za
Building A3, Office G79
Languages of communication:
English, Setswana, Sepedi, Sesotho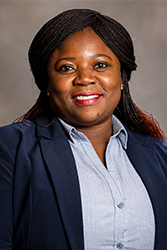 Building A3, Block C, Office G65
Languages of communication:
English, Setswana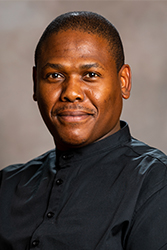 Mr. Lucky Bogatsu
018 389 2974
Lucky.Bogatsu@nwu.ac.za
Building A3, Office G88
Languages of communication:
English, Setswana
Potchefstroom Campus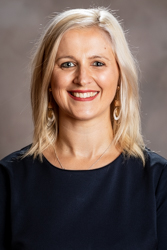 Mrs Reinette Koekemoer
018 299 4108
reinette.koekemoer@nwu.ac.za
Building E8, Office 135
Languages of communication:
English, Afrikaans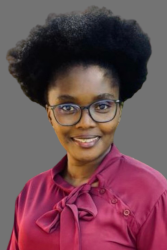 Ms Khethiwe Bhiyo
018 299 2134
Khethiwe.bhiyo@nwu.ac.za
Building E8, Room 136
Languages of communication:
English, Setswana, isiXhosa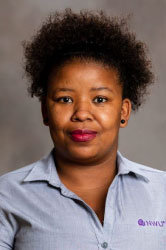 Ms Kedumetse Leepo
Email only
Kedumetse.Leepo@nwu.ac.za
Building E8, Office 137
Languages of communication:
English, Setswana, isiZulu
Vanderbijlpark Campus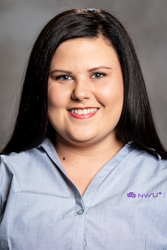 Ms Jani Kuhn
016 910 3680
jani.kuhn@nwu.ac.za
Building A14, Split level 3, Office SL322
Languages of communication:
English, Afrikaans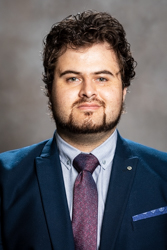 Mr Jan-Paul Viljoen
016 910 3036
janpaul.viljoen@nwu.ac.za
Building A14, Split level 3, Office SL321
Languages of communication:
English, Afrikaans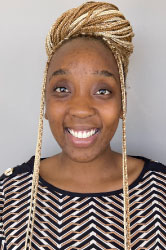 Ms Nonhlanhla Mazibuko
016 910 3203
Nonhlanhla.Mazibuko@nwu.ac.za
Building A14, Split level 3, Office SL331A
Languages of communication:
English, Afrikaans
​​

Academic Advising Administrators
Mahikeng Campus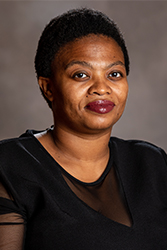 Ms Boitumelo Kofiwa
018 389 2936
tumi.kofiwa@nwu.ac.za
Building A3 , Office G06
Potchefstroom Campus
Vanderbijlpark Campus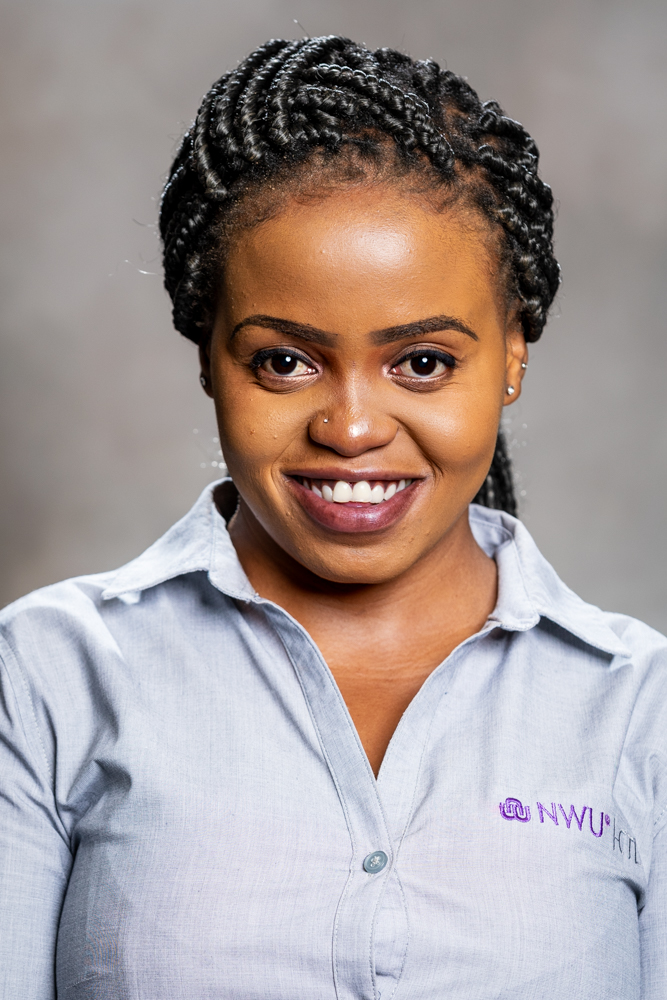 Ms Thandi Khumalo
016 910 3331
24301752@nwu.ac.za
Building A14, Split level 3, Room SL310