Overview
Supplemental Instruction (SI) is a non-remedial approach to learning that supports students towards academic success by integrating "what to learn" with "how to learn." 
SI is a free service and recommended to all students.  SI consists of regularly scheduled, voluntary, out-of-class group study sessions driven by students' needs. Sessions are facilitated by trained Peer Leaders who utilize collaborative activities to ensure peer-to-peer interaction in small groups. 
During SI sessions students compare notes, discuss readings, develop study skills and predict test questions.  SI is implemented in high-risk courses in consultation with academic staff and supported and evaluated by a trained supervisor. 
Media
SI Online
SI Online is a new SADS initiative to render support in selected courses to students at a distance or on-line to on-campus students who are not able to attend egular scheduled SI sessions.  
Distance students are seeking intellectual connections and community and face challenges that can be effectively addressed through SI at the various off-campus centres either through SI Peer Leaders engaging with them at the off-campus centres, or via on-line mode from the University.

SI Coordinators
Potchefstroom Campus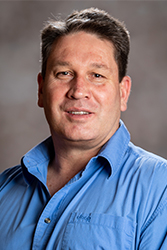 Dr Charl Nel
018 299 2902
Building E8, Room K19
Vanderbijlpark Campus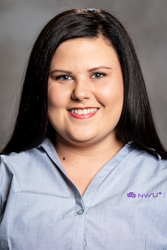 Ms Jani Kuhn
+ 27 (0)16 910 3680
Building A14, Split level 3, Room SL322