WHAT YOU WILL NEED
Follow the information below to set you on your way.
IT student orientation is the period before the start of the academic
year at the university where a variety of information will be available
to welcome and acclimate new students.
ACCESS TO IT SERVICES
Choose your category and click
The information below will assist you to access services frequently use in your student life.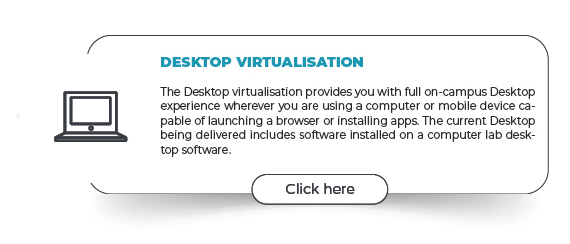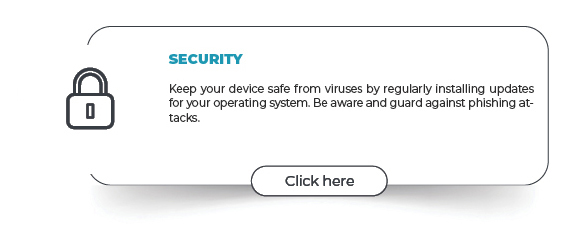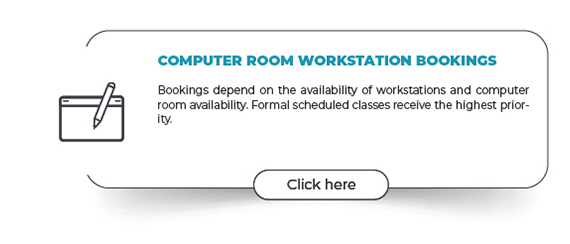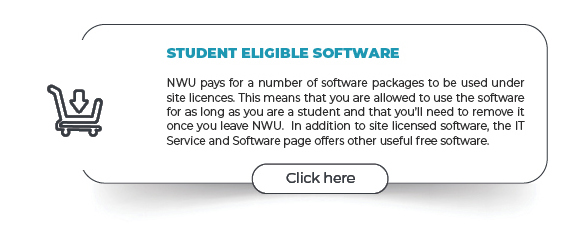 ---
GETTING HELP
The following methods may be used
Should you experience an IT-related problem, please contact us.

---
TELL US MORE
Choose your campus and click
Please click your campus to see which IT services are available to you. Choose your student profile, and voila! 
IT services at a click of a button!