Welcome to the NWU higher degree family! We are very pleased that your choice fell on the North-West University to further your academic career.
My name is Hearty and I will be your study buddy and support you on your road to success. Higher Degree studies can be a lonely and sometimes difficult journey, but you can count on me to make sure that you remain in good mental health throughout this research journey.
This site has been developed to provide you with all the necessary information to successfully complete your higher degree studies. You will find all the important information here and will also be able to post questions and interact with fellow higher degree student.
Let me start by showing you around on this site.
The student life cycle which has the following eight steps:
Enquiries, application and admission
Registration and re-registration
Title registration and amendment
This step also includes the proposal development and research design training.
Study guidance
This step also includes a variety of training in different categories:
Post-graduate research support services, administrative training, technical training and academic training
Notice of submission and the examination process
Examination process
Final marks and result letter
Graduation and storing of records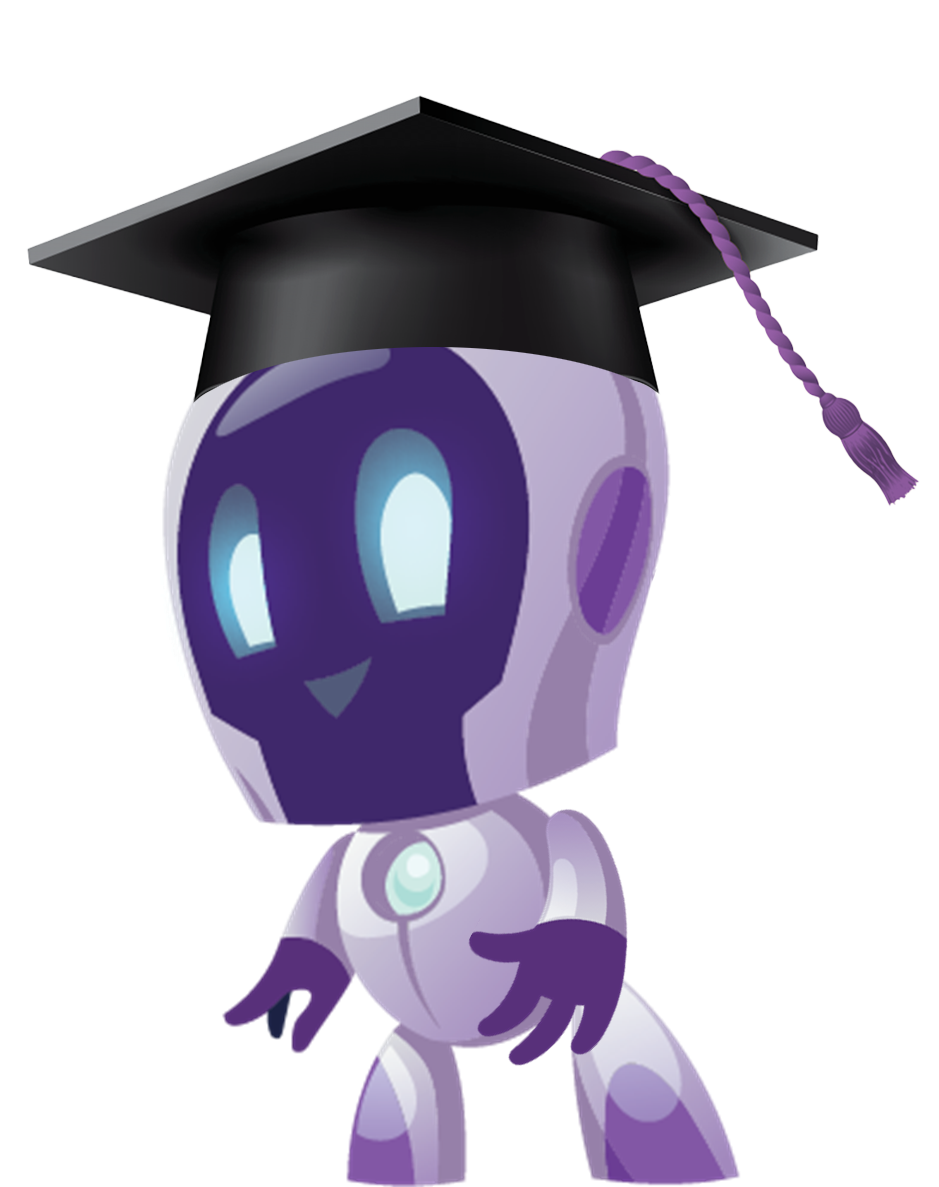 The Three-Minute Thesis Competition or 3MT is an annual competition held in 200 universities around the world. It is open to PhD and master's students and challenges participants to present their research in just 180 seconds, in a way that is understood by an audience with no background in the research area.
The competition aims to help participants develop presentation, research, and academic communication skills, as well as to support the development of research students' ability to effectively explain their work.