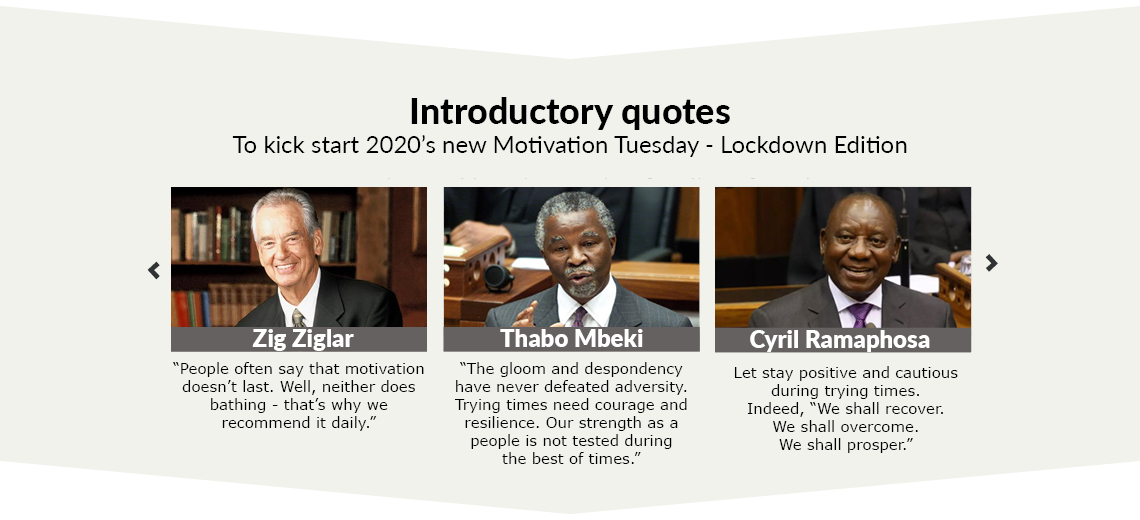 Motlokwe Thobejane, VC's IT Director, started an initiative called motivation Tuesday –which provides members of the team the opportunity to share
a motivational message, be it in the form of a short video clip, audio, song, article, blog entry, or the like. It started with the
Vaal IT team, and now all three campuses are taking part.
RADIATE POSITIVITY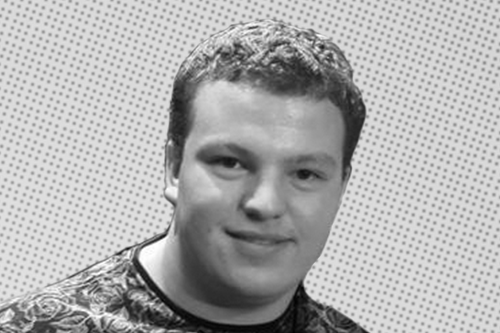 Ivan Pelser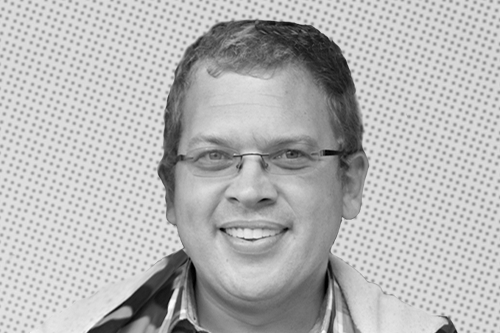 Frans Roodt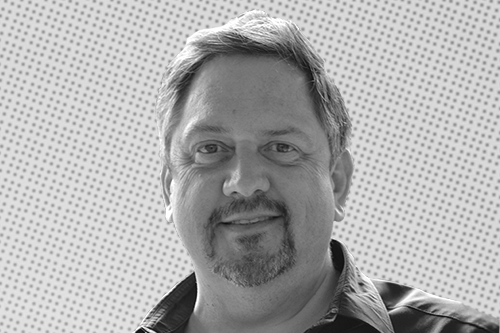 Danie Stoop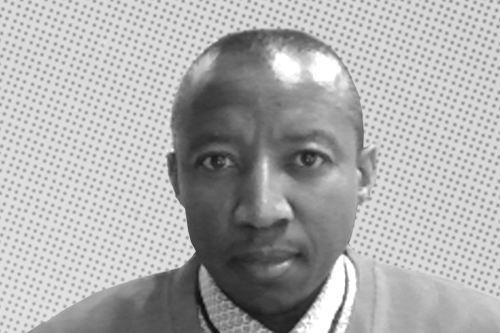 Ashton Tebele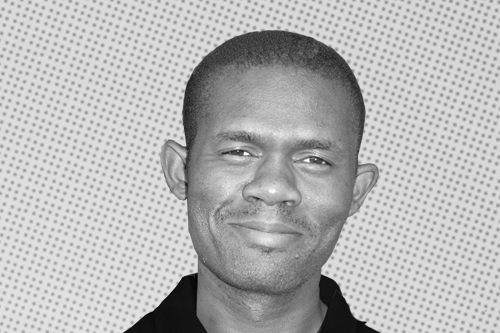 Robert Azwidowi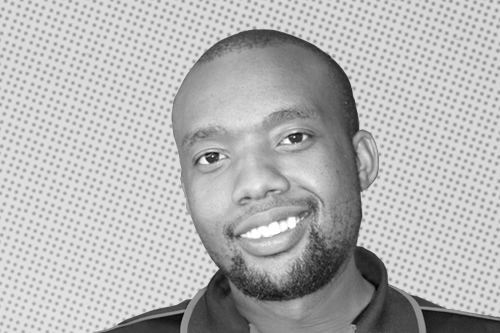 Lerato Semela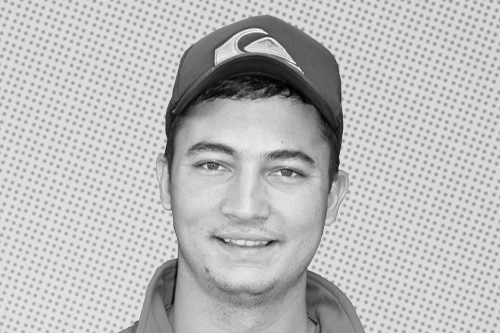 Nico Kroucamp
Sibusiso Wakhaba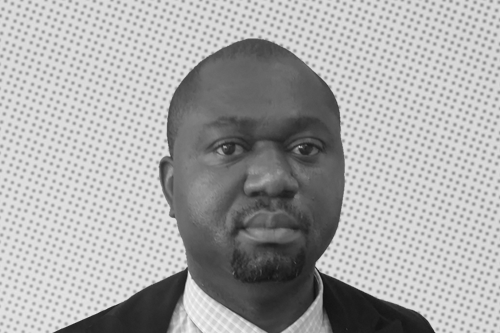 Jim Mamphoke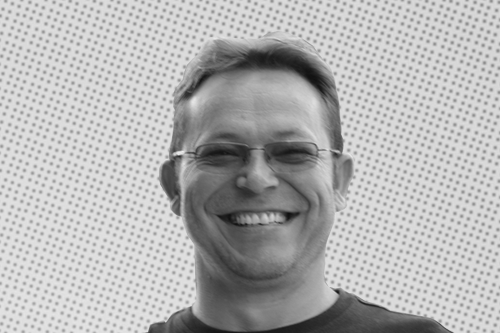 Adriaan Van Graan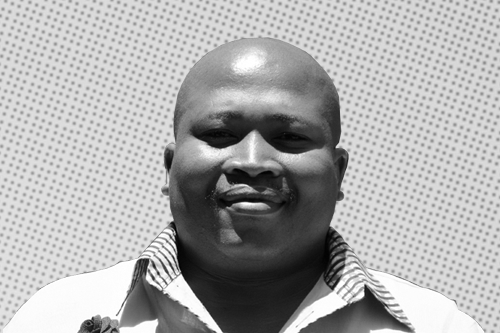 Shakes Scott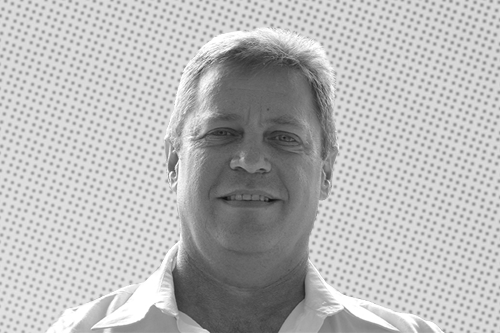 Tinus Steenkamp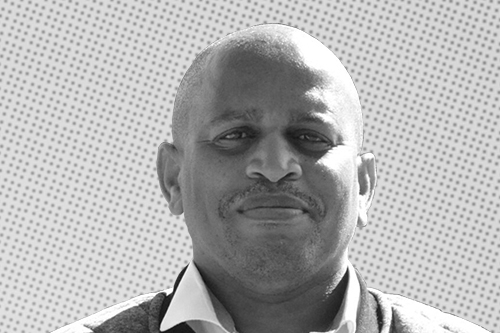 Chris Mahube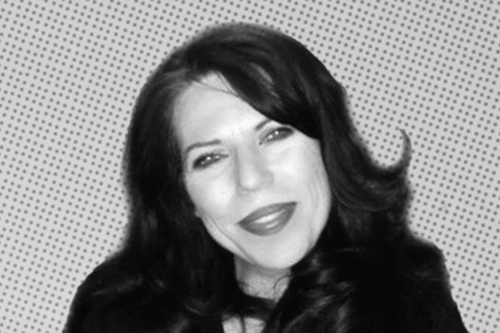 Geraldine Gerhardi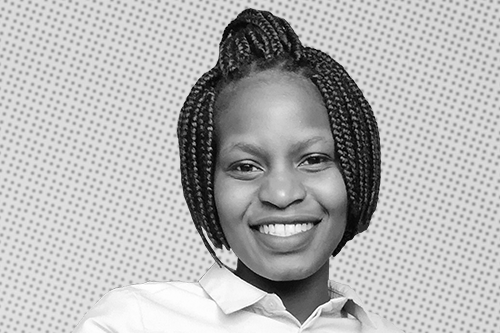 Murendi Rasilalume
Goitsemang Modise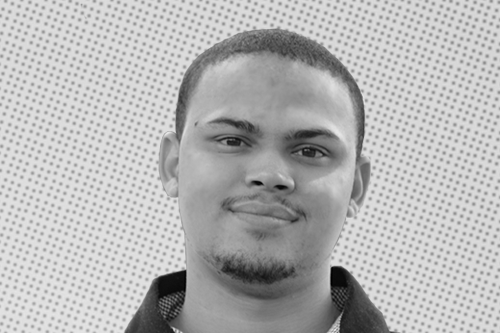 Ashwin Soois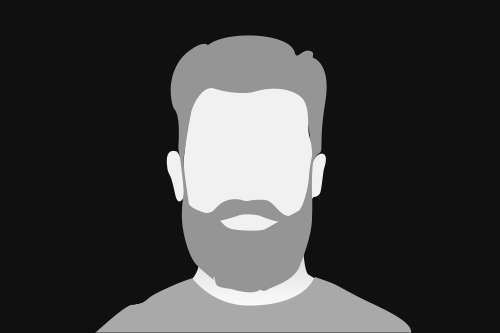 Nomfundo Tshabala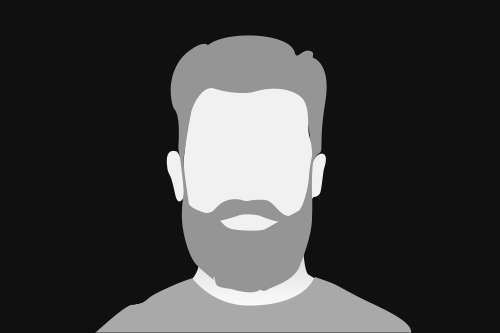 See who will be next 29 September 2020

NEED TO SEND YOUR QUOTE?

*Please take note:  best viewed using Mozilla Firefox, Microsoft Edge and Internet Explorer