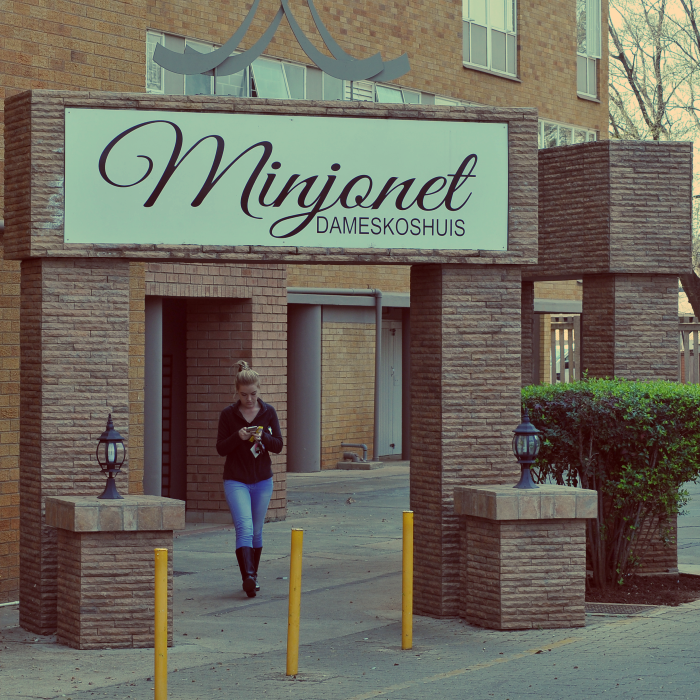 Residence Services is responsible for the smooth operation of the residence complexes on each of the three NWU delivery sites in Mahikeng, Potchefstroom and Vanderbijlpark.
We also ensure a safe, hygienic and well-maintained residence environment for conducive teaching and learning. We strive to make sure that all student residence selections and placements are unbiased and according to prescribed rules and regulations. 
Cancellations of residence placement by students are seen in a very serious light and each cancellation is followed up to ensure that we and our facilities are not the reason behind the cancellation by the student.
Find out more about our campus residences.
Senior Resident applications 15 July - 30 Aug
Daily transportation
The Vanderbijlpark Campus has both on- and off-campus residences. Students from off-campus residences are transported by bus on a daily basis. 
Staff housing
The Mahikeng Campus offers staff housing to staff members and we have 148 units that we currently rent out to staff members.