Calling on all educators, learners, students, researchers, tech-lovers…
Join us for two fun-filled days during Open Access Week 2016 for the chance to make a difference and receive a FREE Raspberry Pi.
The NWU will be hosting our first ever RaspBerry Pi Hackathon with the aim of finding small solutions to big problems.
THE CHALLENGE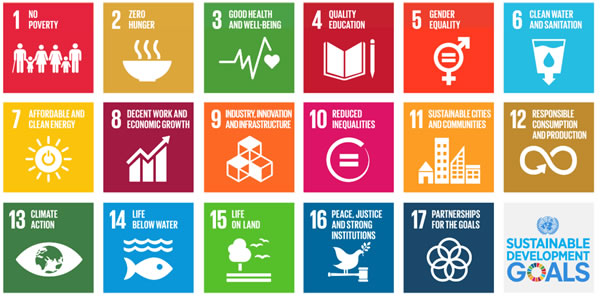 PROPOSALS
Groups of 3 - 5 members can submit project proposals
Individuals may only join a single group on the day of the hackathon, but may submit several proposals
Preference will be given to teams with at least one member affiliated with the NWU
A total of 20 participants will be able to participate
Each member of the winning team will take their Raspberry Pi Starter pack home after the hackathon
PREREQUISITES
All group members must be able to participate in person on 27 & 28 October in Potchefstroom at the designated venue
Each project will need to set up a project website (a template and support to set up the websites will be available)
Each team will present their project to a broader audience from 15:00 - 16:30 on Friday 28 October.
THE HACKATHON
A dedicated venue will be made available to hackathon participants. Coffee/Tea will be provided.
Each group will receive a maximum of 3 Raspberry Pi 3B starter packs and will be required to work on the projects during Open Access Week on 27 & 28 October 2016 between 8:00 - 16:30. Prior work may be done in the lead up to the Hackathon.
We strongly encourage groups to have a range of skills (don't only focus on technical competency, but remember to include someone who could work on for example the presentation of the project, project management, documentation, and so forth).
Mentors will be present at the venue throughout the hackathon to provide support and guidance.
IMPORTANT DATES
6 October - Applications open
20 October 23:59 SAST - Applications close
21 October - Successful applicants notified
27 & 28 October -  NWU eResearch Raspberry Pi Hackathon

ENQUIRIES
Please address all questions or offers of sponsorship to eresearch@nwu.ac.za
APPLY BEFORE 20 OCTOBER 2016