The NWU along with Enactus will be hosting a Raspberry Pi Hackathon on 11 October 2018 as a preliminary to the International Open Access Week of 2018.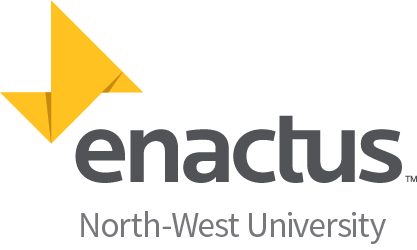 WHO MAY PARTAKE?
Students, Learners, Educators, Staff, Friends, Family…. Anyone who loves technology and would like to stand a chance to win a FREE Raspberry Pi model 3B starter pack!
THE CHALLENGE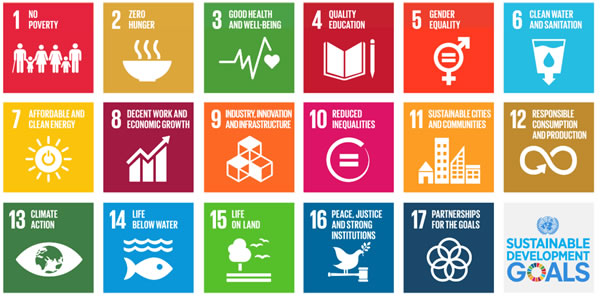 PROPOSALS
Groups of 3 - 5 members can submit project proposals.
Groups have to submit a project proposal and state which of the 17 UN Sustainable Development goals they wish to address.
The winning group will win a maximum of 5 Raspberry Pi model 3B starter kits.
A limited number of RPIs are available and for this reason preference will be given to teams with at least one member affiliated with the NWU.
Teams who bring their own Raspberry PIs are also welcome to enter - there is no limit on the number of teams who can enter with their on RPIs
PREREQUISITES
All group members must be able to partake in the showcase in person on 11 October 2018 on their respective campuses at the designated venues.
Each group will be required to have documentation explaining their project in detail.
Each team will present their project to a broader audience between 09:00 and 12:00 on 11 October 2018.
Thereafter a panel of judges will choose the winning group and each member of the group will receive a Raspberry Pi starter kit.
THE HACKATHON
The Hackathon showcase will take place on the Potchefstroom Campus. Coffee/Tea will be provided, lunch will be the responsibility of each individual.
Each group will receive 2 Raspberry Pi 3B starter packs by the 12 of September 2018 and will be required to showcase their project on the 11th of October 2018.
We strongly encourage groups to have a range of skills (don't only focus on technical competency, but remember to include someone who could work on for example the presentation of the project, project management, documentation, and so forth).
IMPORTANT DATES
06 August 2018 - Applications open
11 September 2018 - Applications close
12 September 2018 - Successful applicants notified
11 October 2018 - NWU eResearch Raspberry Pi Hackathon
ENQUIRIES
Please address all questions or offers of sponsorship to eresearch@nwu.ac.za
APPLY BEFORE 15 OCTOBER 2018