Our passion is our students
While we strive to stay engaged locally, it is our purpose to remain relevant nationally and be recognised internationally in everything we do. The Career Centre adds value by offering continuous support in the production of quality graduates. This is accomplished by closing the gap between students and other role players, as well as by opening doors in various professional industries.
Apart from making crazy investments in relevant, rich curricula, we also have amazing support structures in place to help you develop an understanding of the workplace and the kind of qualities employers are looking for in graduates. It is at the heart of our efforts to produce graduates who understand the nuances of the South African environment and are equipped to add critical value in addressing the broad social, economic, environmental and ethical challenges faced by society.
In short, think of us as your travel partners on the road to your exciting professional future!
The team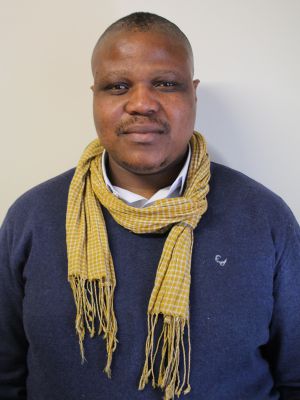 Thoriso Maseng
Manager
Institutional Office
Building F25
018 299 2058
Vacant
Campus Liaison  Officer
Mahikeng Campus
Building ADC, Office 139
018 289 2935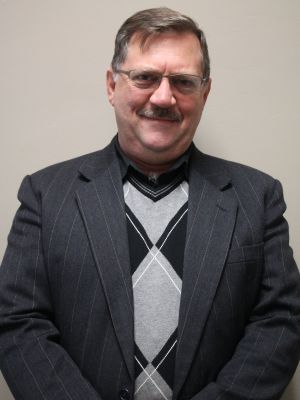 Peet Roos
Career Consultant
Building F25
018 299 2097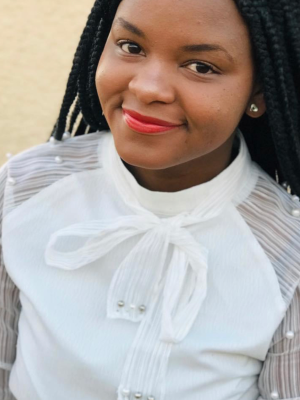 Nombulelo Malunga
Campus Liaison Officer
Potchefstroom Campus
Building F25
018 299 4409
Contact Us
Mahikeng Campus (Building ADC, Office 139) - 018 389 2935
Potchefstroom Campus (Building F25) - 018 299 4409
Vanderbijlpark Campus (Building 13, SL 333) - 016 910 3345