Why work with us
We are recognized as one of the best-managed and most innovative universities in South Africa. We continue to celebrate and encourage multiculturalism, multilingualism and multinationalism. With an exceptionally rich range of study choices at undergraduate and postgraduate level, the university's offerings span a spectrum of academic disciplines, from agriculture and arts through to commerce, engineering, education, health, law, the natural sciences and theology. 
 
The NWU received a 5 star rating for Innovation
 through the QS Global ranking system.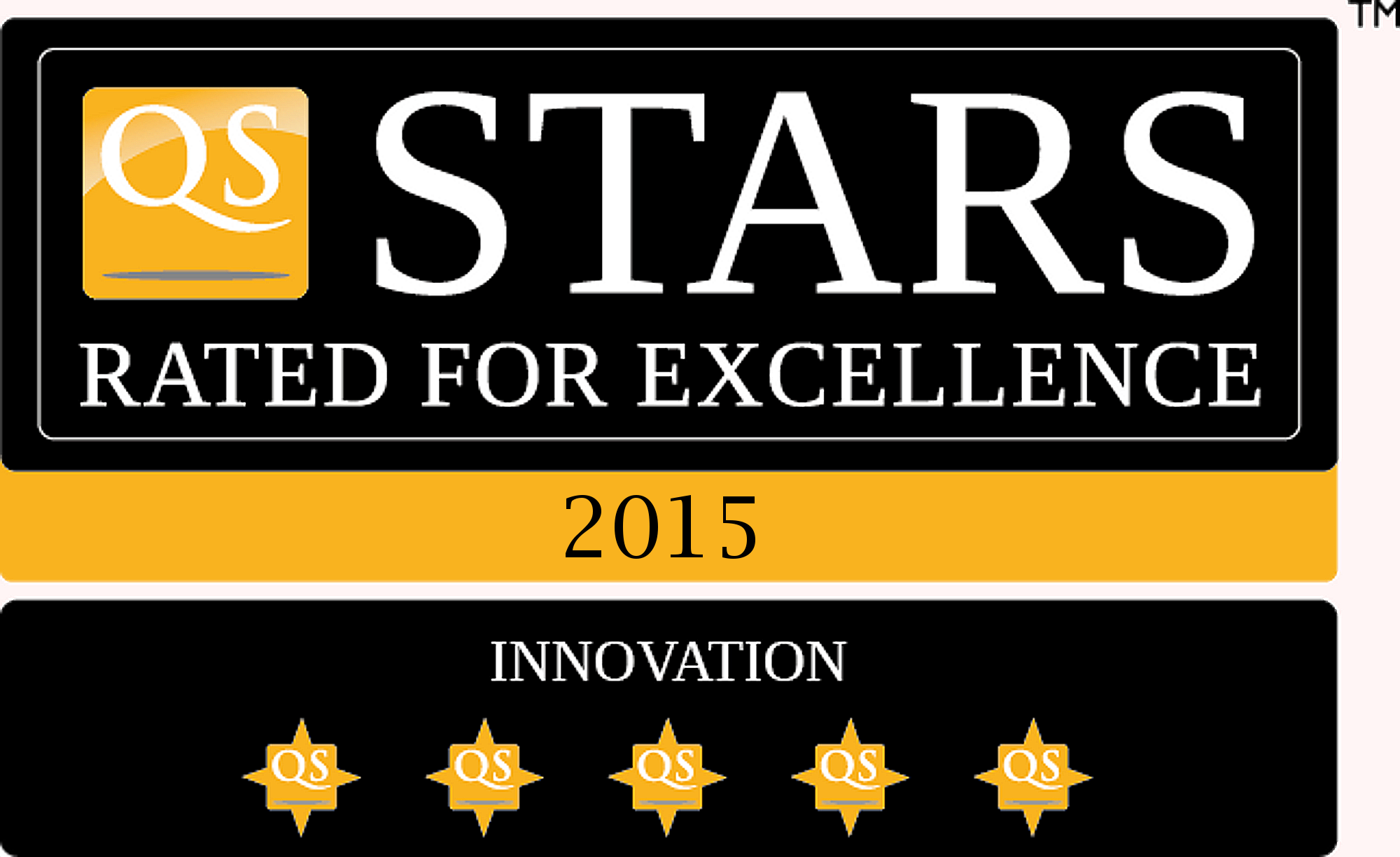 ---
The North-West University technology transfer office manages the complex process of protecting discoveries that will become products and services. This is done by securing patents, so that a discovery can be licensed and further developed by an existing company or a startup to produce the new product. We also evaluate and exploit all other commercial possibilities available providing researchers and entrepreneurs with advice, support and needed resources.