To list only a few projects
Maths Whartels: Maths boardgame
A board game and app to improve achievement in mathematics.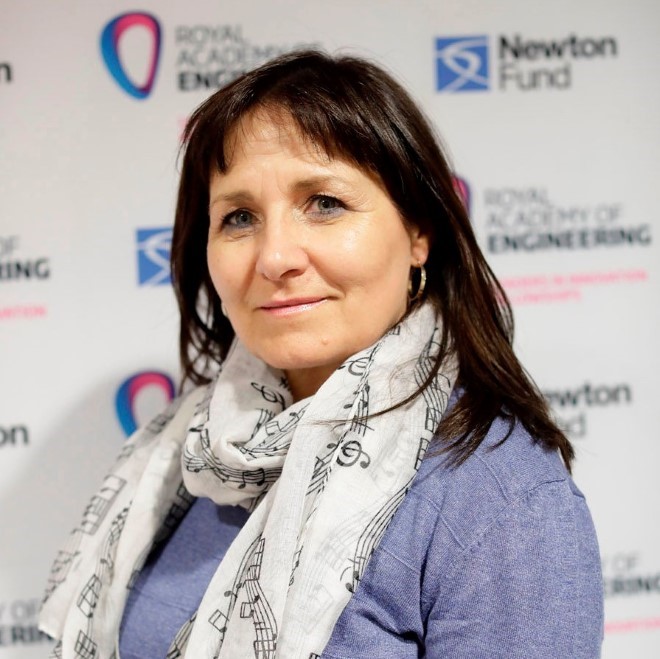 Based on her research, Dr Petro Eramus created Maths Whartels to improve students' maths achievement.
It includes techniques used in play therapy, such as board games, as well as an app, to optimise learning and understanding.
The Royal Academy of Engineering interviewed Petro about her innovation.  
Read the full interview here.
Moonshine Reflective Livestock Spray-paint
North West villager invents reflective livestock spray-paint, up for awards!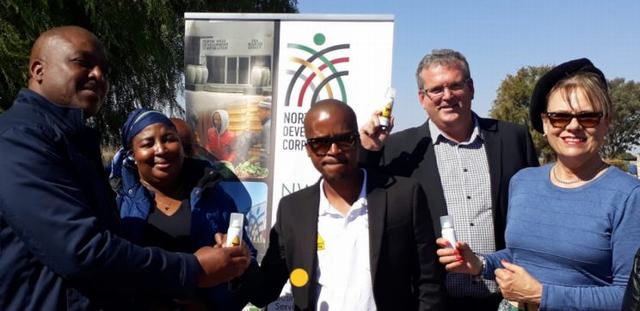 TRADE: Trade and Development Research Entity
YouTube-video of the TRADE-DSM Innovation that was developed and commercialised with the help of the TTIS department.